— Case Study: Beverly Hills, CA

City of

Beverly Hills

Posh holiday program that evolves with the times
— Case Study: Beverly Hills, CA

City of

Beverly Hills

Posh holiday program that evolves with the times
— Case Study: Beverly Hills, CA

City of

Beverly Hills

Posh holiday program that evolves with the times
— Case Study: Beverly Hills, CA

City of

Beverly Hills

Posh holiday program that evolves with the times
— Case Study: Beverly Hills, CA
City of
Beverly Hills
Posh holiday program that evolves with the times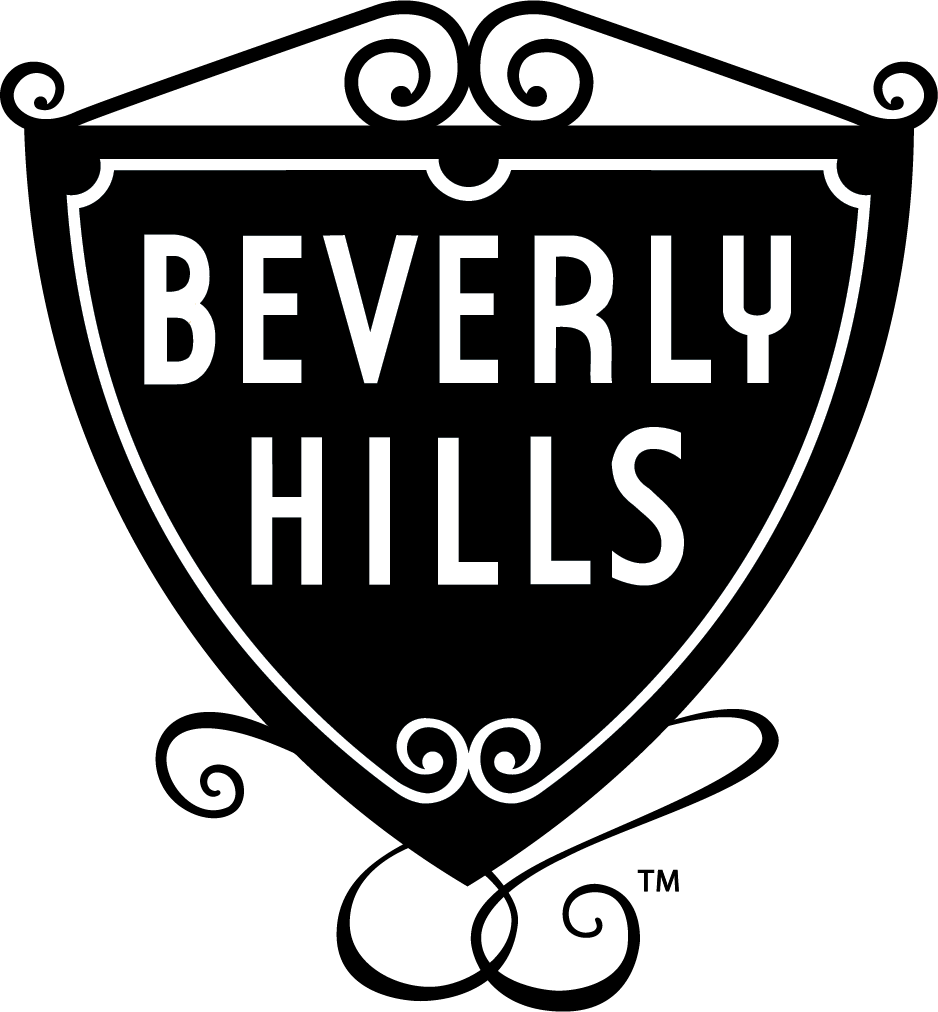 SERVICES
Turnkey commercial Christmas program in collaboration with holiday partners
Beverly Hills has become synonymous with luxury and high class living. This glamorous municipality is "where people go to live their dreams," which is why decking this city's streets and halls is always a delight.
The Answer
We partnered with Beverly Hills and its various holiday vendors and curated something truly magical: an entire holiday program intended to be elevated each year. For year one, our elves built a larger-than-life Walk-Through Tree with branded Beverly Hills gates for Beverly Cañon Park. Paired with two Walk-Through Ornament tunnels and Waterloo décor fit for Rodeo Drive, this project was the epitome of style and sophistication. Year two brought out even more creativity, as we transformed the Walk-Through Tree into an elaborate elf home and replaced the Walk-Through Ornaments with our festive Offenburg Arches, complete with winter blue ornamentation and illuminated with a Ropelight Tunnel.
What began as a high-class hope evolved into a materialized Christmas vision. We can't wait to see what Beverly Hills has in store for seasons to come!