— Case study: Pigeon Forge, TN

The Island in

Pigeon Forge

Winter-themed décor in refreshing blue hues
— Case study: Pigeon Forge, TN

The Island In

Pigeon Forge

Winter-themed décor in refreshing blue hues
— Case study: Pigeon Forge, TN

The Island In

Pigeon Forge

Winter-themed décor in refreshing blue hues
— Case study: Pigeon Forge, TN
The Island in
Pigeon Forge
Winter-themed décor in refreshing blue hues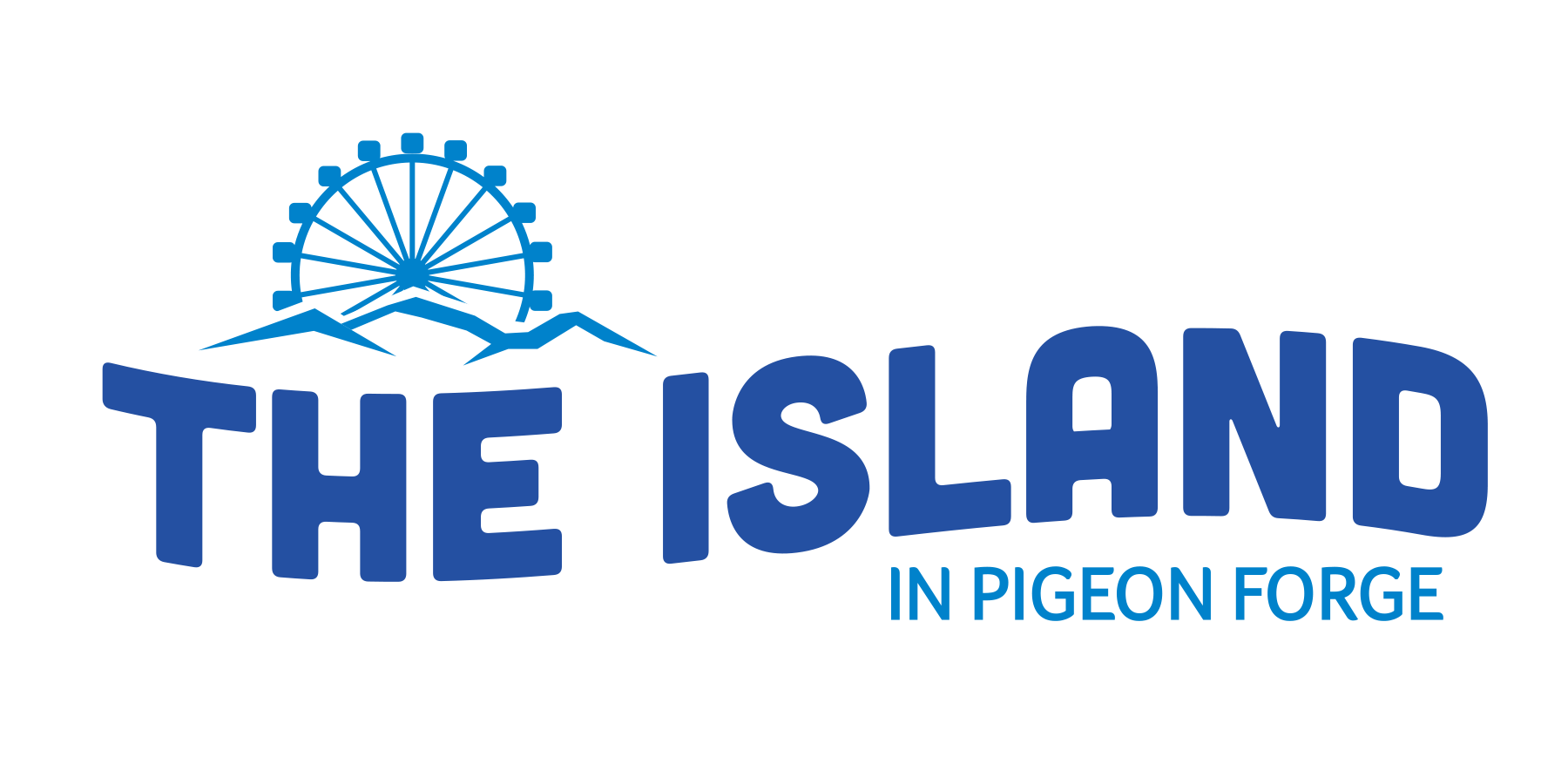 SERVICES
Multi-year partnership creating a commercial Christmas program with custom décor elements
INDUSTRY
Destination & Entertainment
The Island in Pigeon Forge is a theme park and lifestyle center located in eastern Tennessee. With over 20 rides and activities, a vast array of shops and eateries, and two hotels on its premises, The Island is always a blast to decorate!
The Ask
The Island needed to deck its halls for Winterfest, all 23 acres of it! But traditional décor just wouldn't do. This property is decked out in blue and green branding all year long, and its modern southern charm needed a holiday theme to match. Plus, with seasonal conditions from crisp sunny days to snowy and below freezing, every decoration needed to be weatherproof and ready to last all Winterfest long.
The Answer
With a winter-themed festival, we figured staying close to The Island's brand identity would be a great way to tie in the holidays with cool winter blue hues. We paired blue, silver, and apple green ornamentation with warm and cool white lit elements for a warm, welcoming, and familiar ambience. But our favorite part of The Island's décor are its interactive elements: a 40' Walk-Through Tree donned in Ropelight Snowflakes, selfie stations with the brand's holiday hashtag, and a custom Santa set for guests of all ages to enjoy.
Typically a summer destination, this Winterfest display brought in foot traffic for the winter months and was even featured on TLC's "Say Yes to the Dress!"