— Case Study: Costa Mesa, CA

South Coast

Plaza

Classically themed elements and décor
— Case Study: Costa Mesa, CA

South Coast

Plaza

Classically themed elements and décor
— Case Study: Costa Mesa, CA

South Coast

Plaza

Classically themed elements and décor
— Case Study: Costa Mesa, CA

South Coast

Plaza

Classically themed elements and décor
— Case Study: Costa Mesa, CA

South Coast

Plaza

Classically themed elements and décor
— Case Study: Costa Mesa, CA
South Coast
Plaza
Classically themed elements and décor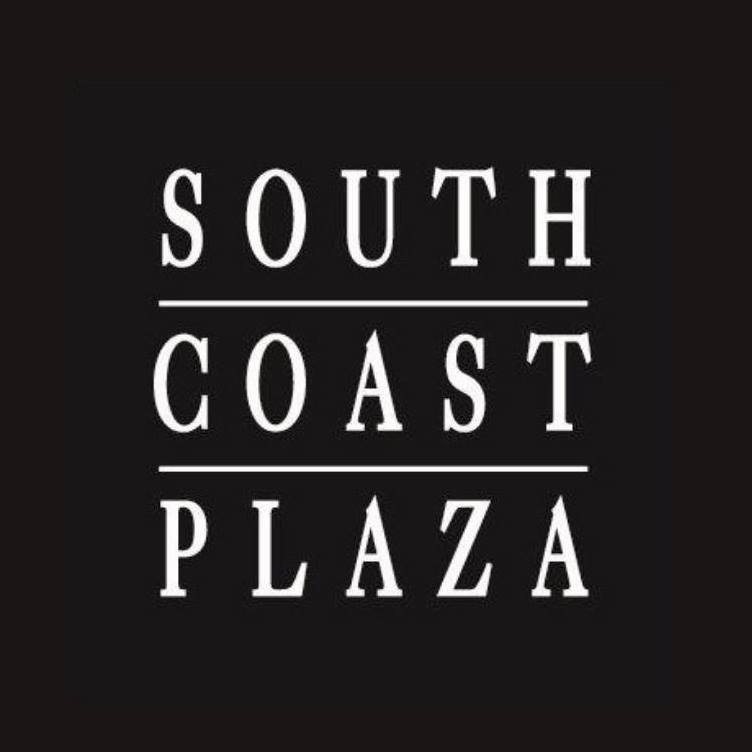 SERVICES
Turnkey commercial Christmas program with custom décor elements
South Coast Plaza is a shopping and lifestyle center featuring boutique shops, restaurants, and high-end retailers such as Gucci, Hermes, and Christian Louboutin. It is always a pleasure to deck this well-known and highly regarded shopping center's halls
The Ask
South Coast Plaza has a grand and glamorous reputation, so our décor had some pretty big red-bottom shoes to fill. The shopping center needed its holiday decorations to resonate with shoppers from various cultures and captivate guests from day to night. La pièce de résistance? Decorations customers can't find anywhere else.
The Answer
With shopping bags full of inspiration, our elves designed traditionally themed décor dripping with ruby and gold finials, paired with twinkling warm white light curtains throughout the property. We fabricated custom starburst arches for the mall's walkways, complete with an exclusivity contract, ensuring a completely one-of-a-kind look guests can't find anywhere else. Our team also adorned South Coast Plaza's Christmas tree stand with our Half Toy Soldiers and coated the entire base in gold glitter –– a luxurious finishing touch for an equally lavish property.
South Coast Plaza appears on multiple holiday destination lists and is recognized for its elaborate classic Christmas display.